Stone Fruit Salad Trees are suitable for all Australian climates. We do not recommend apricots north of Brisbane or apricots and certain plums in tropical regions. See the Climate Map above for more information.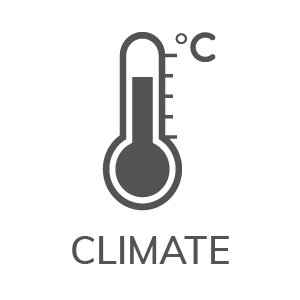 Stone Fruit Salad Trees will grow to 3m high x 2m wide in the ground. In a pot, they will grow to about 2/3 of that size depending on the size of the pot.
Note: The size of your tree is determined by many factors including soil type, sunlight, nutrition availability and overall health.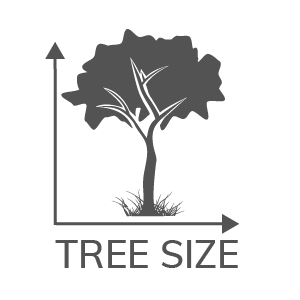 There are 2 special care requirements for our trees.
1. Keep the tree balanced! Check your tree regularly and prune back any branches that are outgrowing the others.
2. Remove Rootstock. Each fruit will be marked with white paint when you recieve your tree. If you see any other growth coming from the tree trunk, remove this as this is rootstock growth.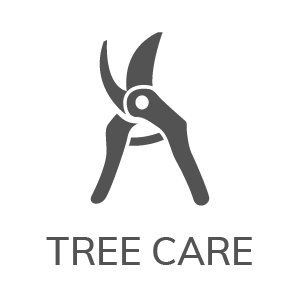 All Stone Fruit Salad Trees can be espaliered. This method saves space and provides extra support for heavy cropping. Click HERE to watch our video on Espaliering.
All Fruit Salad Trees can be planted anytime of year. Order and plant your tree today to enjoy your home grown fruit sooner!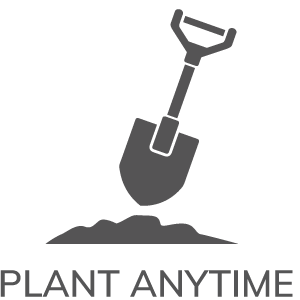 Stone Fruit Salad Trees will begin fruiting within the first 12 to 18 months. You may need to remove some of the first fruits if the branch is not yet large enough to hold the weight of the fruit.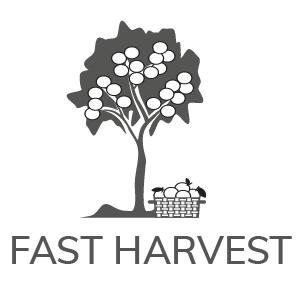 Your trees will be shipped through Australia Post including tracking. Express shipping is available for urgent delivery. Select the Express post option during checkout.