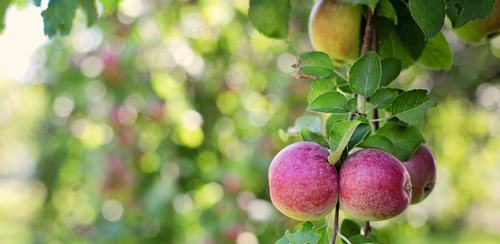 March 24, 2020
There are a few things you can do each season in your garden to prevent pests and diseases causing grief to your Fruit Salad Tree.
We've broken this down into...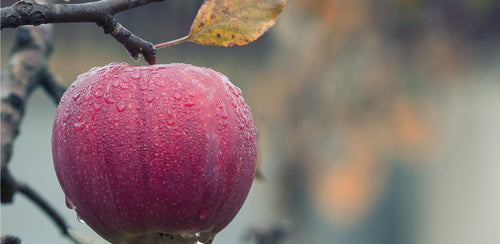 February 28, 2019
Autumn is here which means that Stone Fruit Salad Trees and Apple Fruit Salad Trees will start to shed their leaves. It's a great time to check if your tree...